What is Design Buffs?
What is Design Buffs?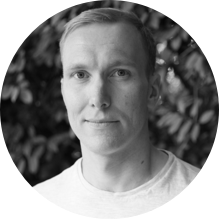 By Carsten Pleiser
updated 5 months ago
Started in 2019, Design Buffs is your one stop service for frictionless, beautiful design.
Design Buffs provides you with a professional & dedicated designer for a flat weekly, monthly or quarterly fee.
You can scale your creative team horizontally or vertically, from 8 hours to 2 hours. You can have one dedicated designer with a certain creative skillset or add additional designers to your team.
The collaboration between your designer and your team happens in Slack and Trello which we can embed into your own infrastructure.
Did this answer your question?