How to sign up to Design Buffs?
How to sign up to Design Buffs?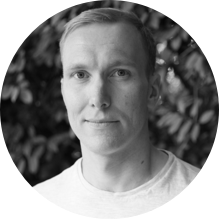 By Carsten Pleiser
updated 7 months ago
Design Buffs provides you with a dedicated creative team for a flat monthly fee.

Getting started is really easy and you have three options:
Schedule your free consultation call to see if Design Buffs is the right fit for you and your brand. We'll go through your goals, types of design requests and anything else that's important


Request a free trial and take Design Buffs for a 7-day spin. No credit card required.


If you already know us well or have worked with us before, simply sign up here
Did this answer your question?